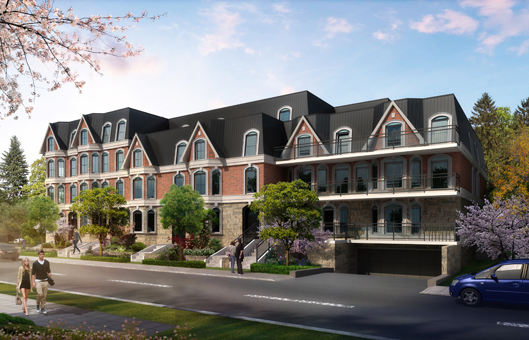 DONLANDS RESIDENCES - NOW UNDER CONSTRUCTION
PEDRO PIMENTEL ARCHITECT INC.



Is a Professional Architectural Practice located in Mississauga, Ontario, servicing the G.T.A. and surrounding areas.
We Are Experienced professionals in Architecture and Planning
who believe that:

An exchange of ideas with the Clients from the start is fundamental
for an efficient design concept.
Immediate negotiations with City Officials are essential to achieve
a fast and successful project approval.
A design needs to be functional, artistic and within budget to achieve
its full potential.
The use of the latest computer technology is a key to high graphic quality and speed of production.
RECENT NEWS
new City-wide Zoning By-law
City of TORONTO, May 2013
The new City-wide Zoning By-law was enacted on May 9, 2013. It may be appealed under section 34(19) of the Planning Act. Even though it is appealed, the City's Chief Building Official and the Committee of Adjustment will apply the new by-law to applications filed after its enactment...
read more....
Streamline site plan process: Ontario architects

11 December 2013: OAA News
Ontario's inconsistently applied site plan process is causing confusion and frustration for applicants, who are concerned about the amount of time it takes to obtain site plan approval and the associated costs, according to a recent review commissioned by the Ontario Association of Architects (OAA).
read more....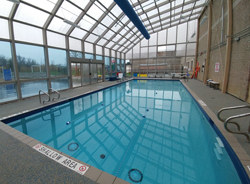 RECENT Project
New Swimming pool enclosure prepared for Northstar Montessori Private School located in Mississauga, Ontario.