AUTO REPAIR SHOP, Scarborough, Ont.
PEDRO PIMENTEL ARCHITECT INC.



Is a Professional Architectural Practice located in Mississauga, Ontario, servicing the G.T.A. and surrounding areas.
We Are Experienced professionals in Architecture and Planning
who believe that:

An exchange of ideas with the Clients from the start is fundamental
for an efficient design concept.
Immediate negotiations with City Officials are essential to achieve
a fast and successful project approval.
A design needs to be functional, artistic and within budget to achieve
its full potential.
The use of the latest computer technology is a key to high graphic quality and speed of production.
RECENT PROJECT
Suites at AVE and Dav
"RESIDENTIAL SUITES Addition"
AVENUE ROAD, NORTH YORK, Ont. May 2018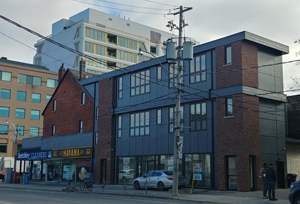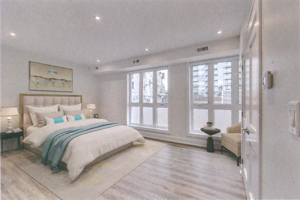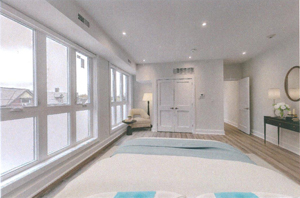 Residential Addition over Existing Commercial Project executed in conjunction with Toronto Heritage at the corner of Avenue Road and Davenport, Toronto, Ontario.